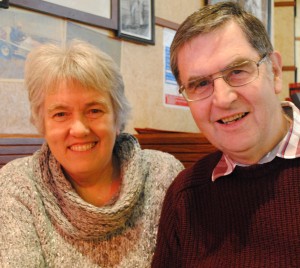 contact details: email sylviariceoxley@gmail.com
We hope you will find what you are looking for!
Please be patient and keep searching!!
We have included the vocal score, narration, words of songs, bible references and sound track for The Jesus Story and Peter – the Rock.
There are nice photos of the choir at Grantham in 2017 who sang the first performances of Peter the Rock and also of earlier performances of The Jesus Story.